Xhorse VVDI Key Tool Max Plus VVDI MINI OBD Tool

This package include two items:one VVDI Key Tool MAX,and one VVDI MINI OBD Tool
Part1:Xhorse VVDI Key Tool Max
KEY TOOL MAX is a professional smart device with multi-function. Bluetooth and WIFI communication interface are integrated inside, which is convenient for connecting Xhorse Key Cutting machine,MINI OBD TOOL and other products to do specific operations.
This device adopts HD LCD screen with clear interface,easy to use and flexibility.

VVDI Key Tool Max Language:English, French, Spanish
VVDI Key Max Features:

1. Use KEY TOOL MAX to connect the dolphin to cut the key for the customer.
2. Support Generate transponder and remote.etc
3. Enter the car directly using KEY MAX+MINI OBD for matching. The entire process can be seamlessly connected without switching devices.
4. KEY TOOL MAX +MINI OBD TOOL can not only match the chip remote control of imported domestic cars, smart card, but also for Toyota H chip will be released first on KEY TOOL MAX.


Key Tool Max Function: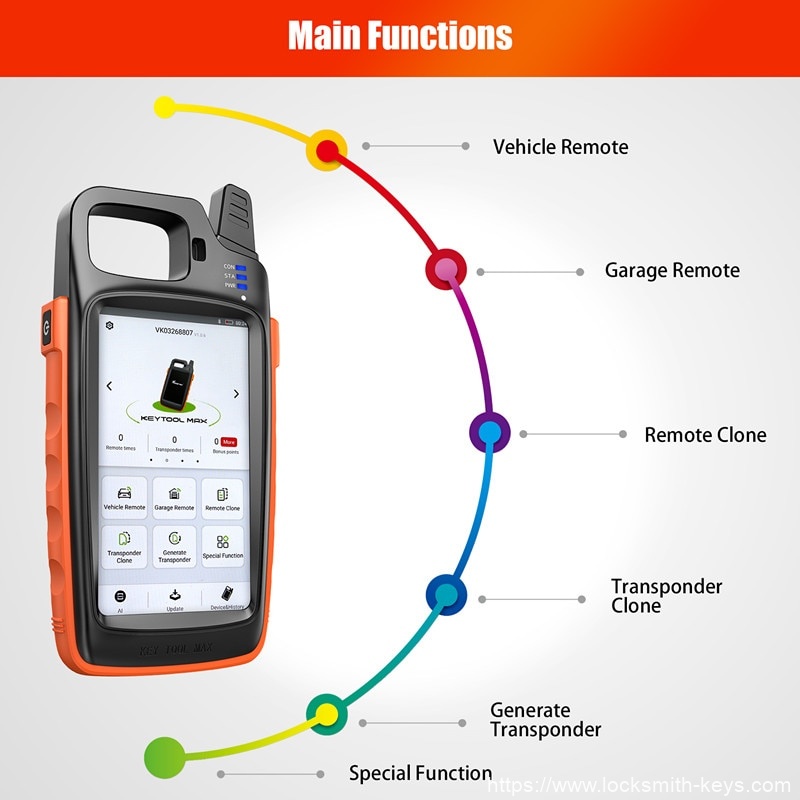 1. Generate remote and smart key
2. Program and Immo Transponder
3. Generate Special Transponder
4. Renew Remote
5. Recognize and Copy Accesscard
6. Generate and Copy Garage Remote
7. Frequency Detection and Copy Remote
8. Connect to Xhorse Key Cutting Machine
KEY TOOL MAX connects to Key Cutting Machine by Bluetooth to do cutting operations.
9. Connect to MINI OBD TOOL

There are 3 ways for KEY TOOL MAX connect to MINI OBD TOOL:
USB TYPE-C Cable;WIFI;Bluetooth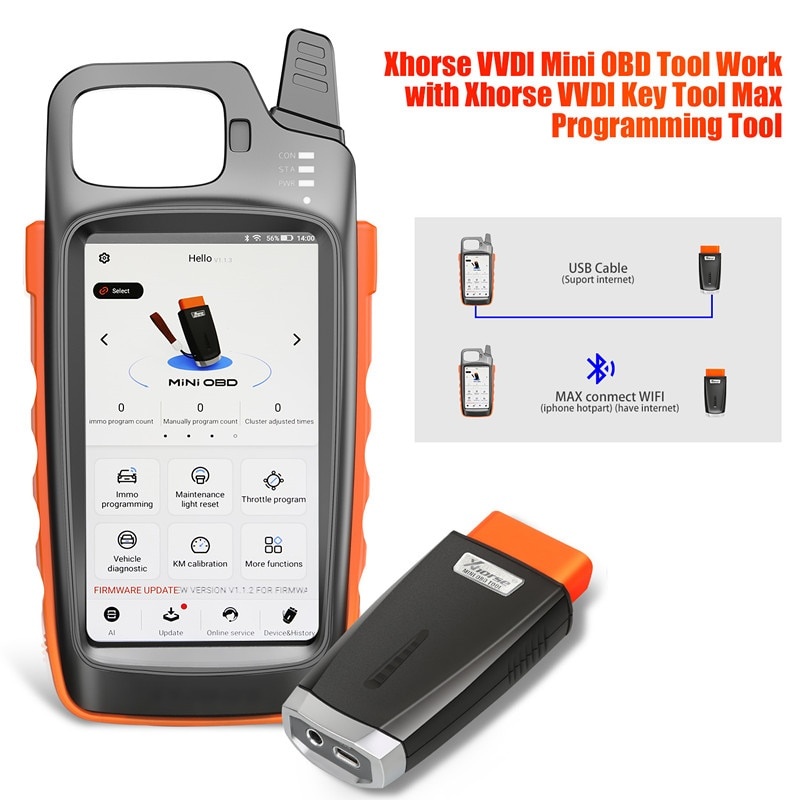 We will update more info once Key Tool Max release,please excepting!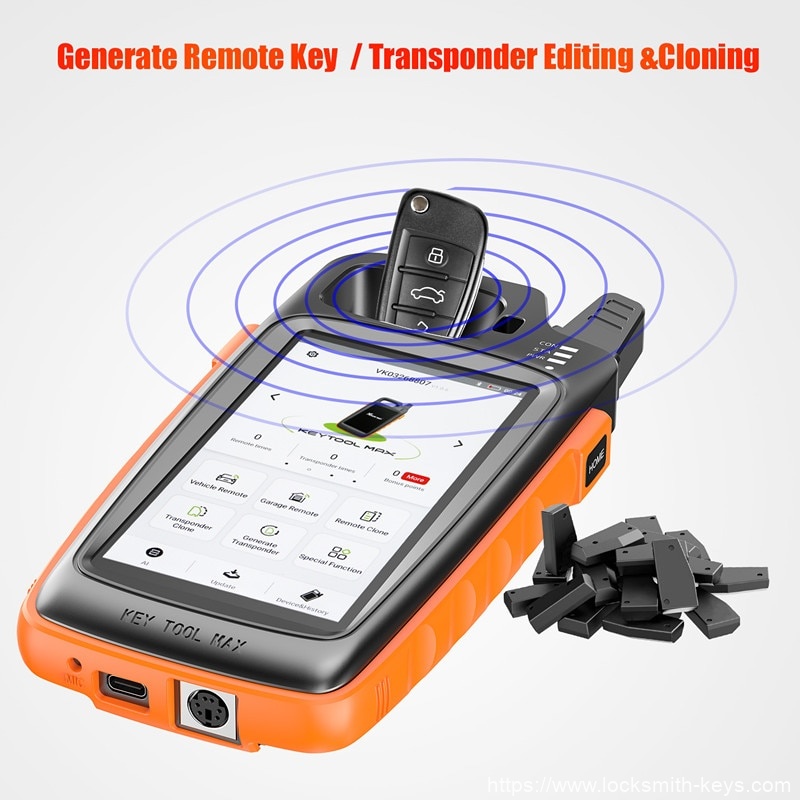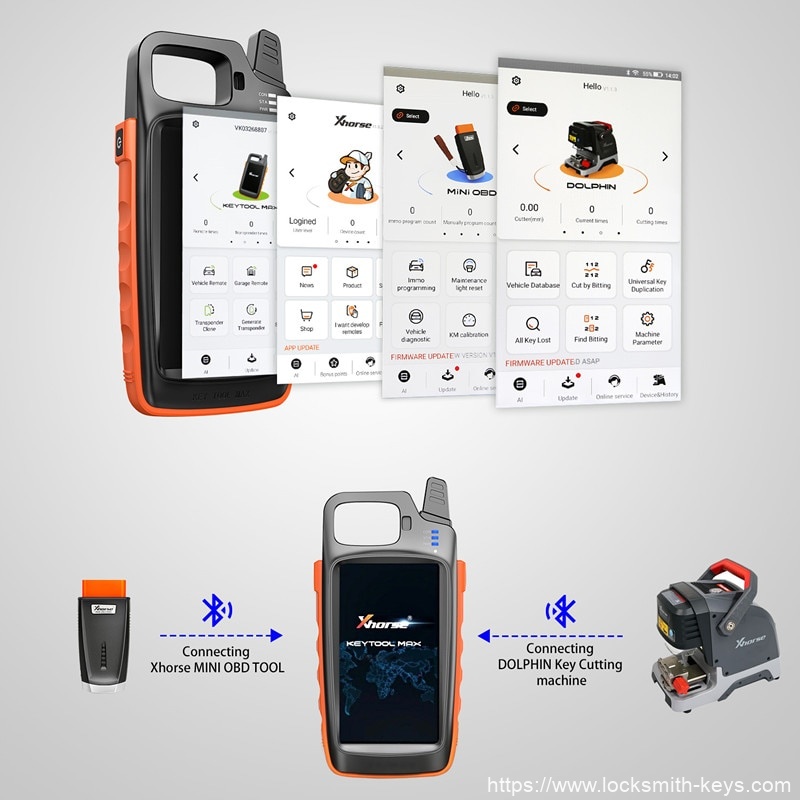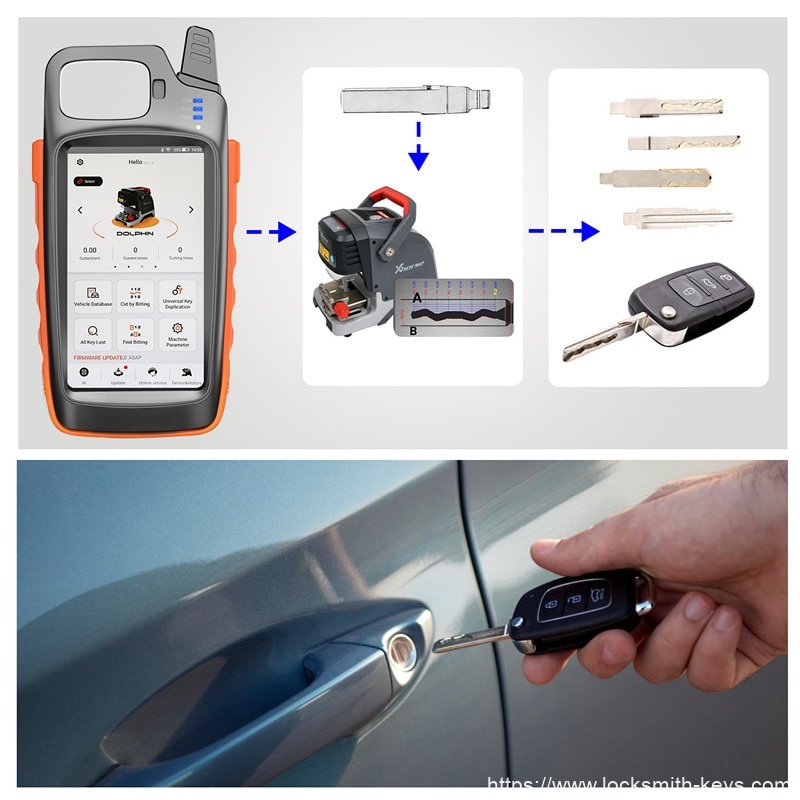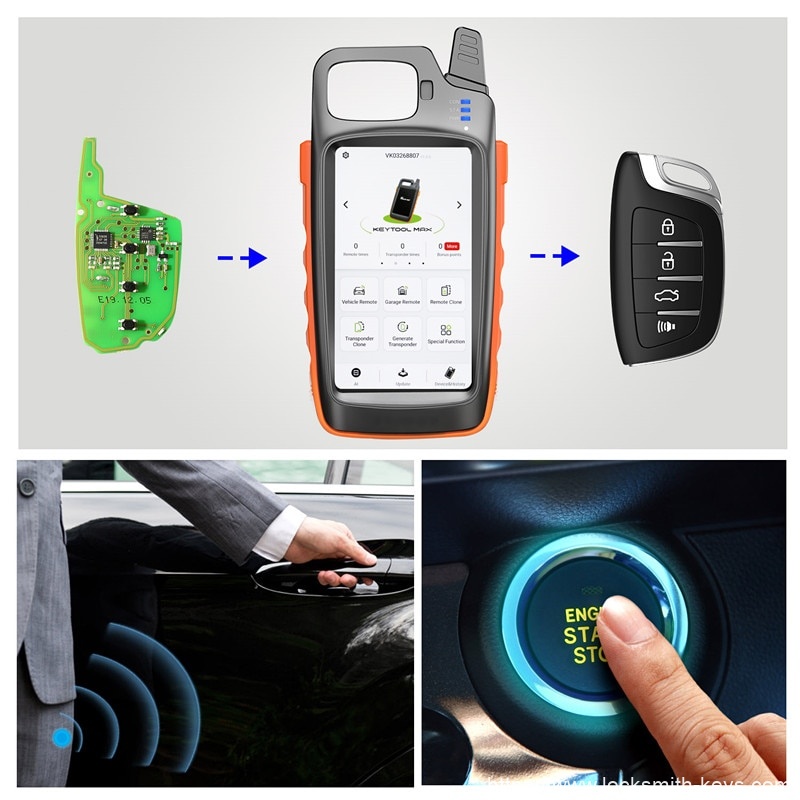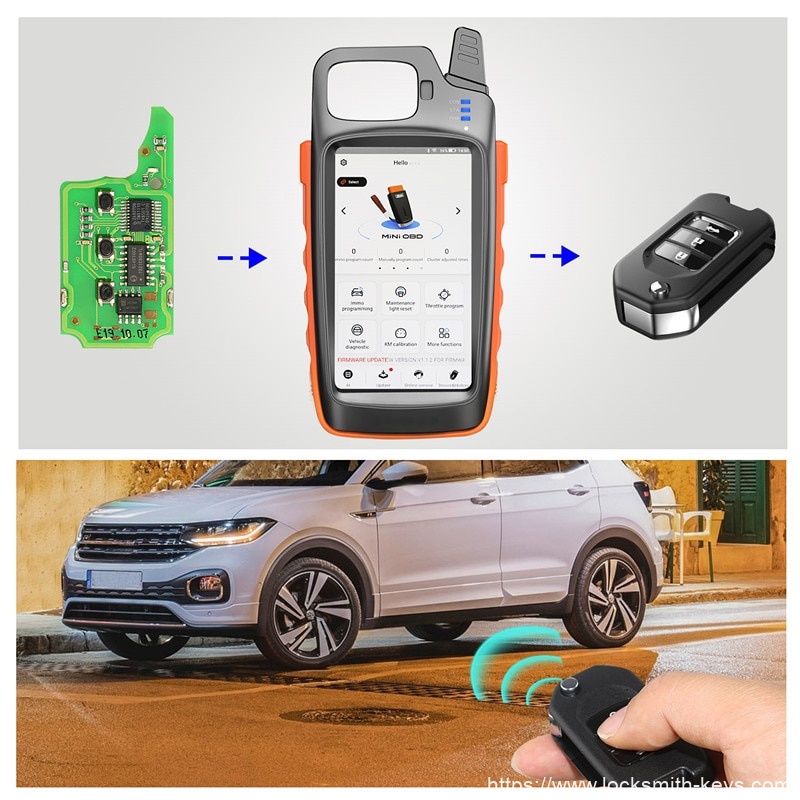 VVDI Key Max Parameter:

Battery capacity: 3375mAh
Battery life>6 hours
Standby time>5 days
Recharging current: 1500mAh
Brightness>400nlts
Screen resolution: 1280*720P
Camera resolution: 800W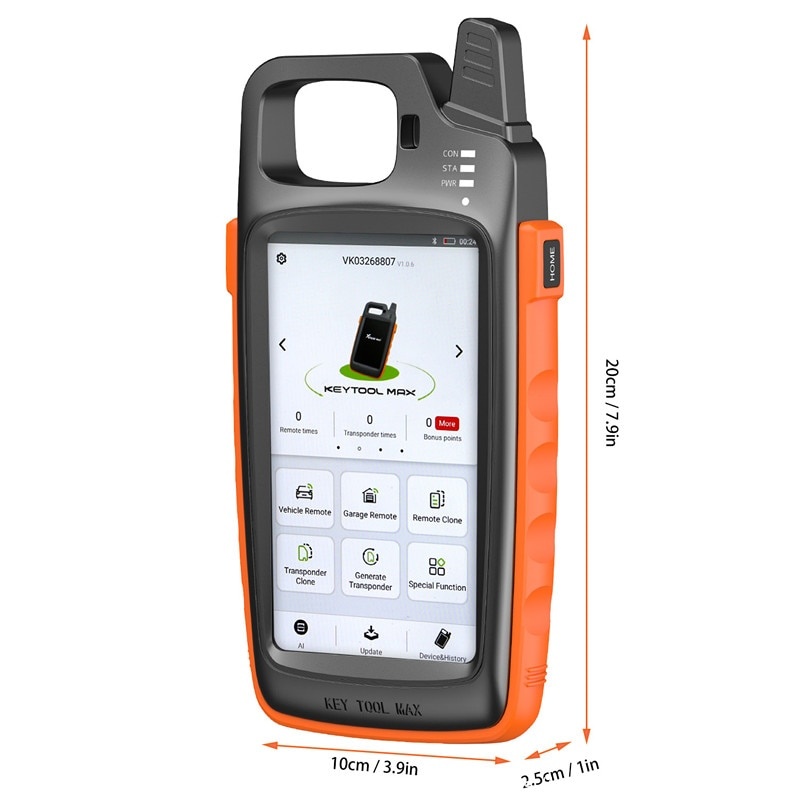 Package includes:

1pc x VVDI Key Tool MAX Device
1pc x USB Cable
1pc x Remote Generate Cable
1pc x User Manual
Part2:VVDI MINI OBD Tool
This is the VVDI Mini OBD Tool, which can be used with VVDI Key Tool Max to perform remote function like Generate transponder,Transponder Clone, Generate Remote,Remote Clone, OBD matching transponder/remote/smart card.

VVDI Mini OBD Tool Functions:
Now just Immo programming function and Collection testing data function release,other functions are under development,will release in the future.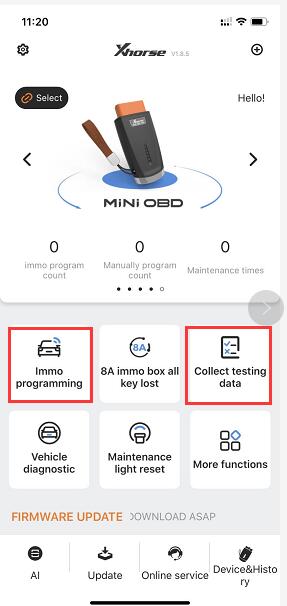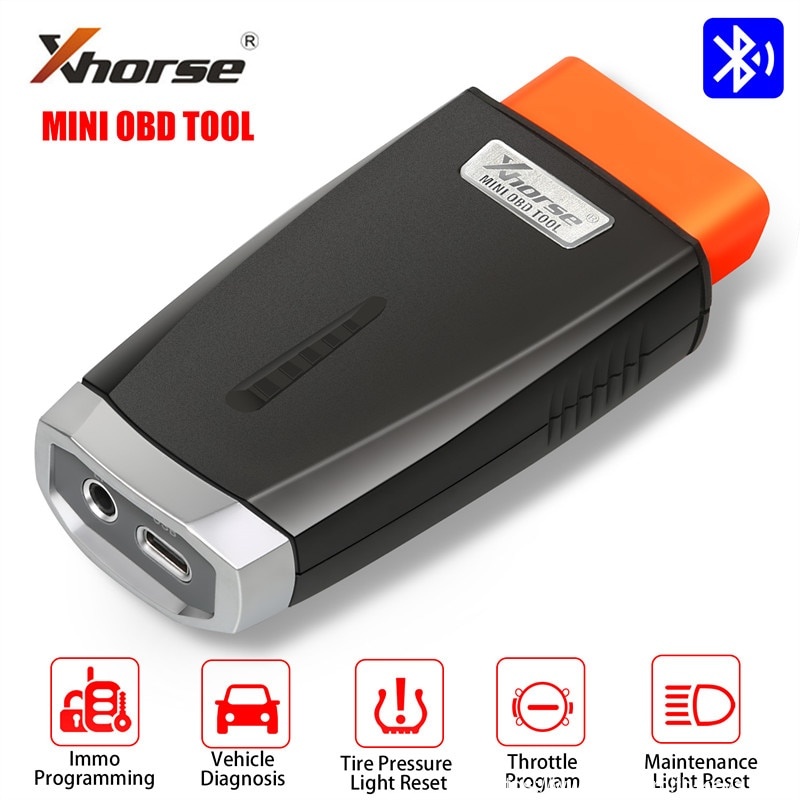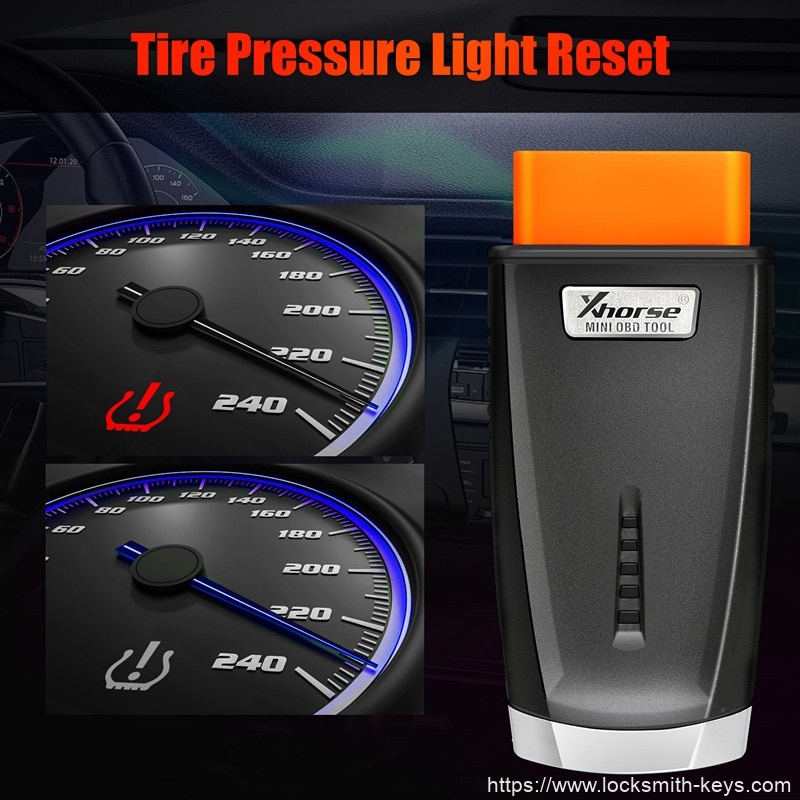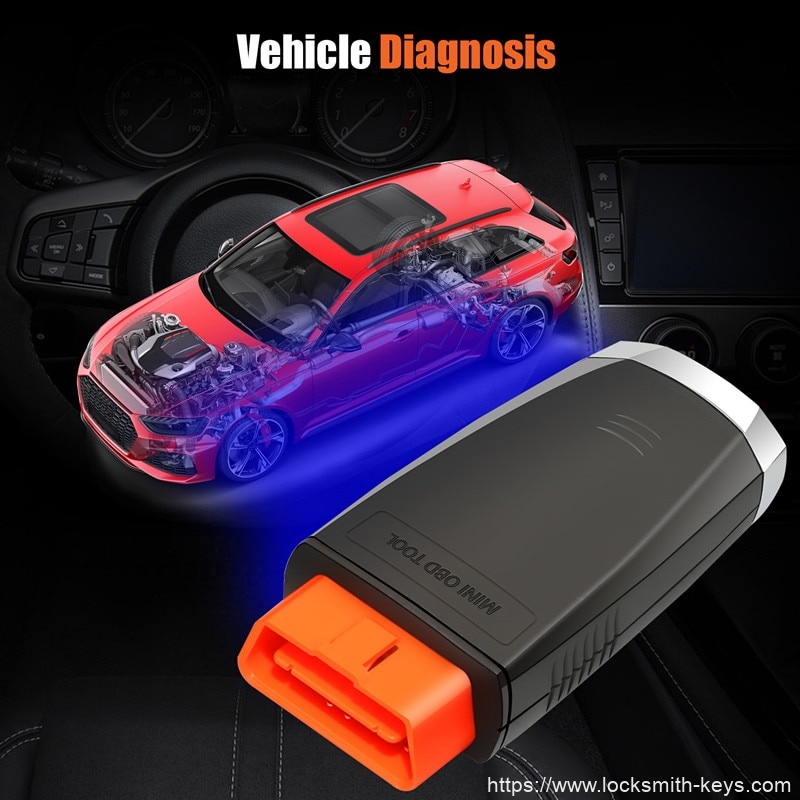 How to activate the 96bit 48 clone function?
1.Turn on the machine and log in account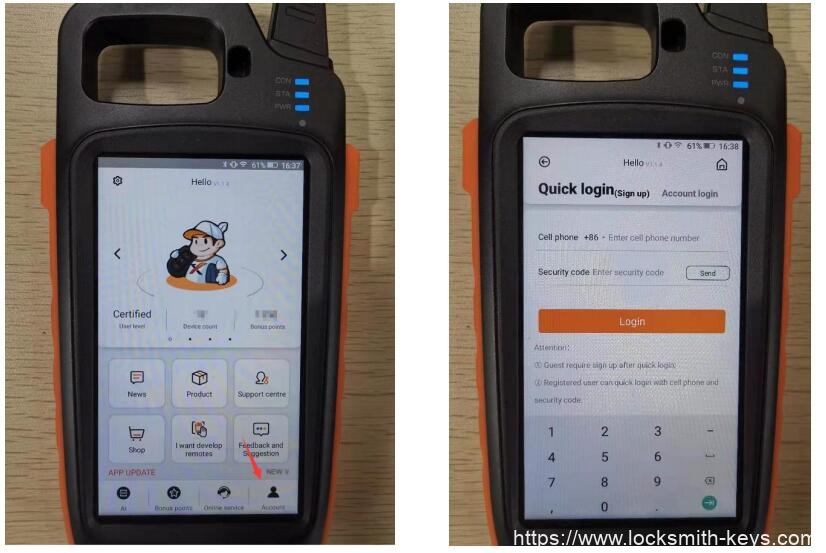 2.Turn to keytool max option and use generat 10 pcs xhorse remote and collect the points , you can touch the area of 'Bnous Points' for collect points, you can earn the points for first time to use the remote from xhorse.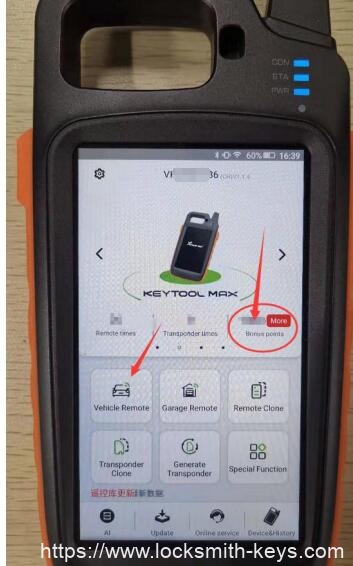 3. An hour later after collect points, the 96 bit 48 clone function will be activated ,you can check it in your keytool max machine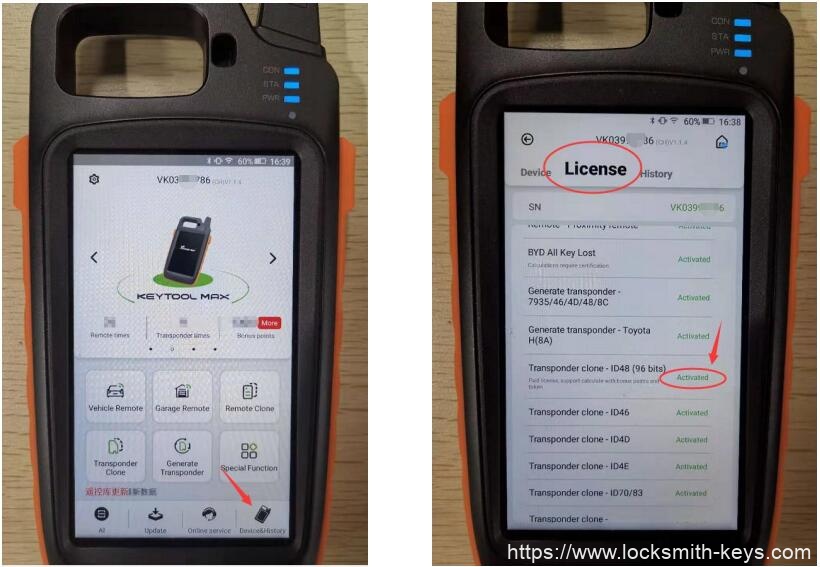 The function will activate in one hour after generate and collect the points from 10 pcs remote
Remark:xhorse has 4 kind of remote:wire remote, wireless remote, super remote,samrt key remote,Generate each kind of remote will be earn different value of points
Wire remote = 25 points
Wireless remote = 40 points
Super remote = 40 points
Smart key remote = 60 points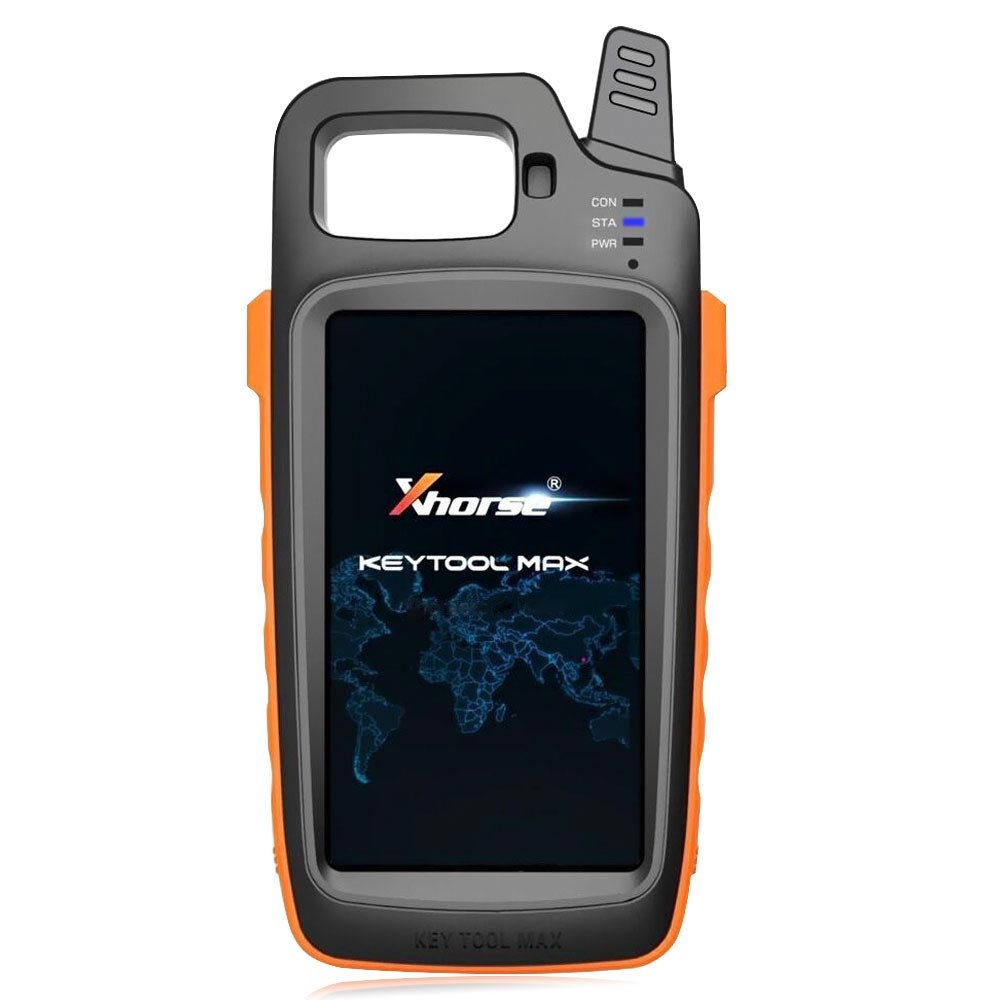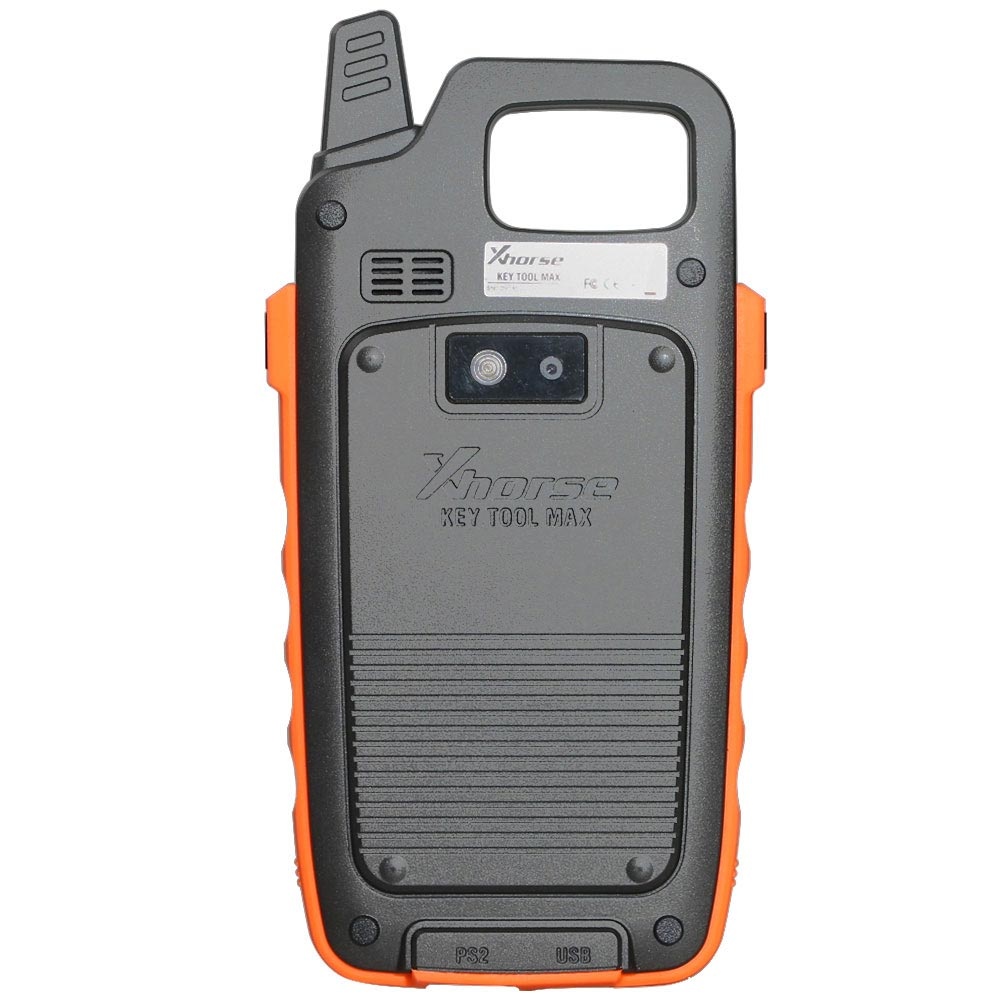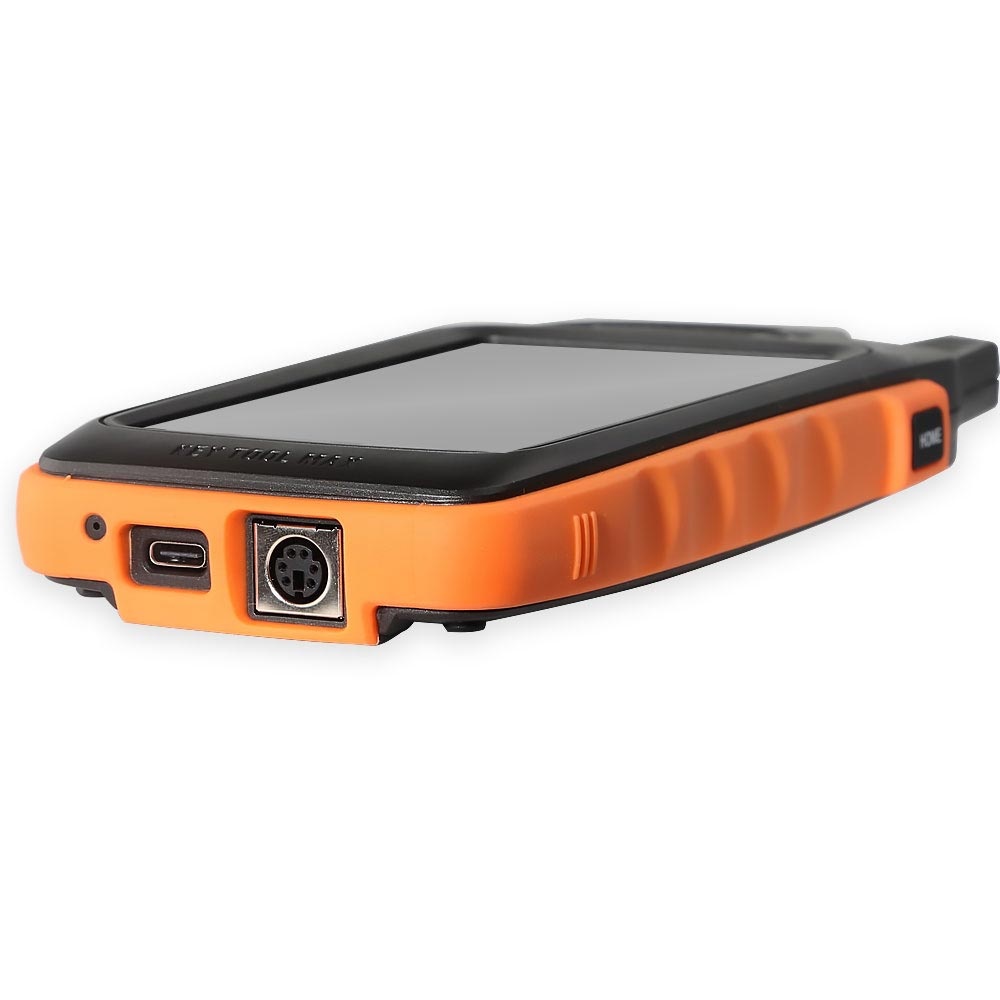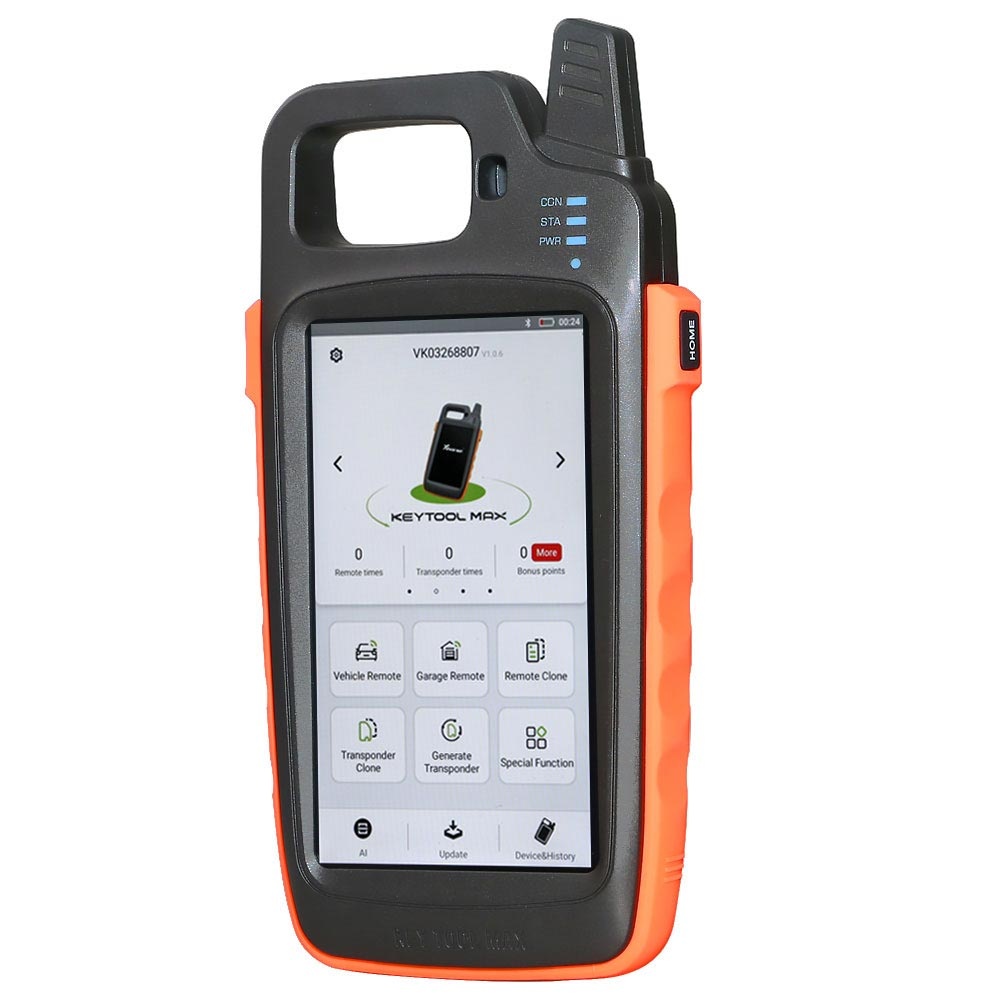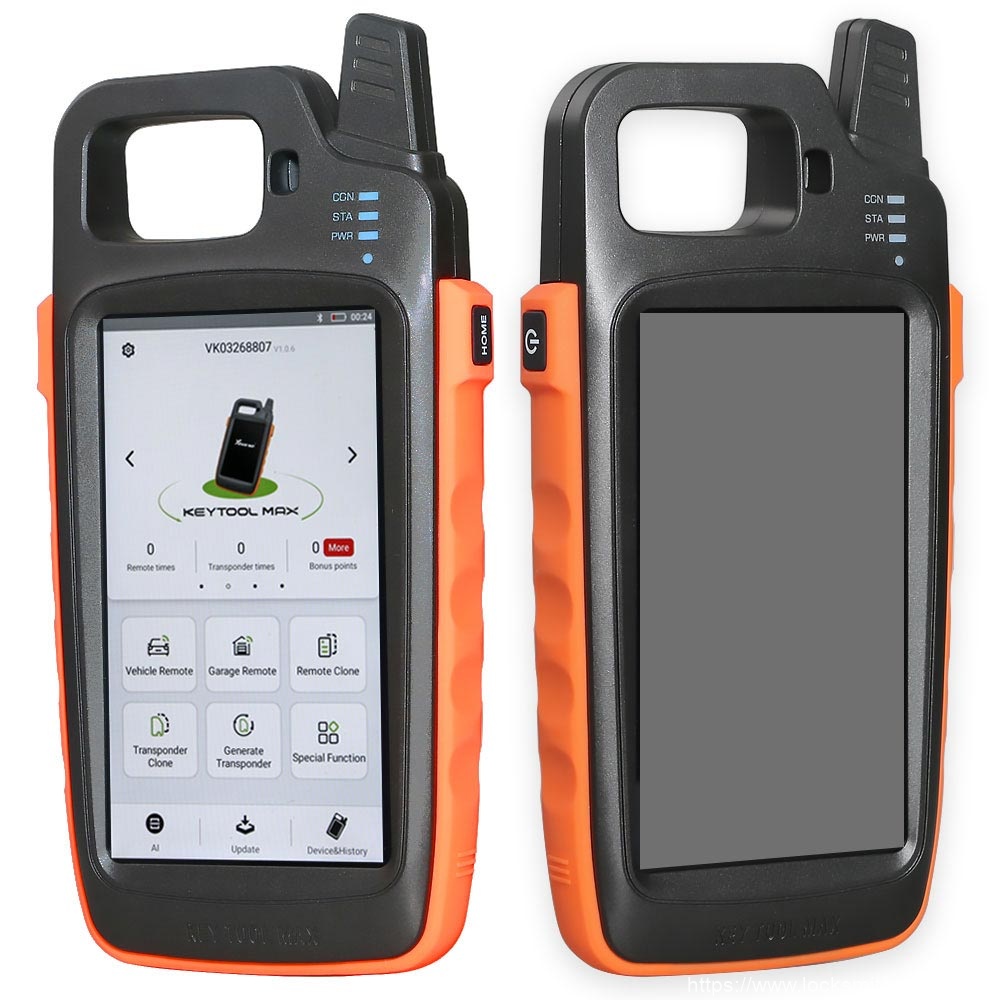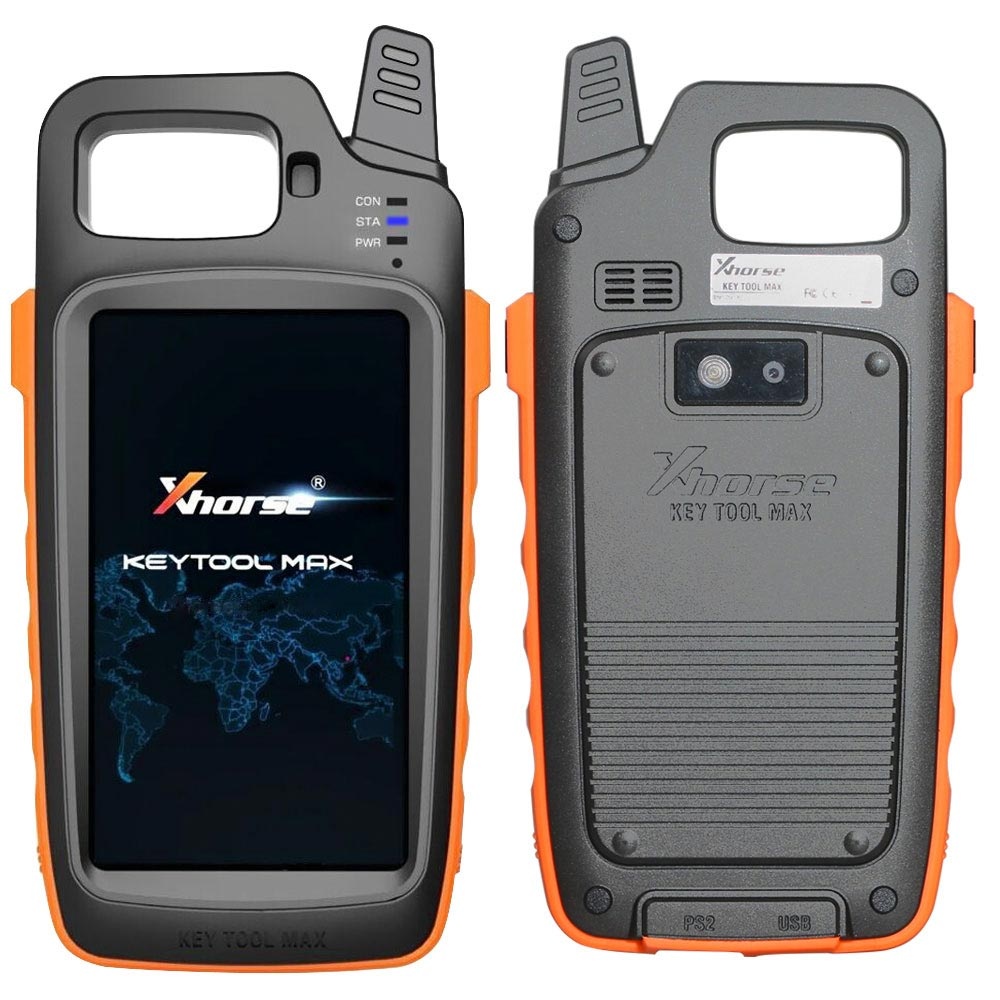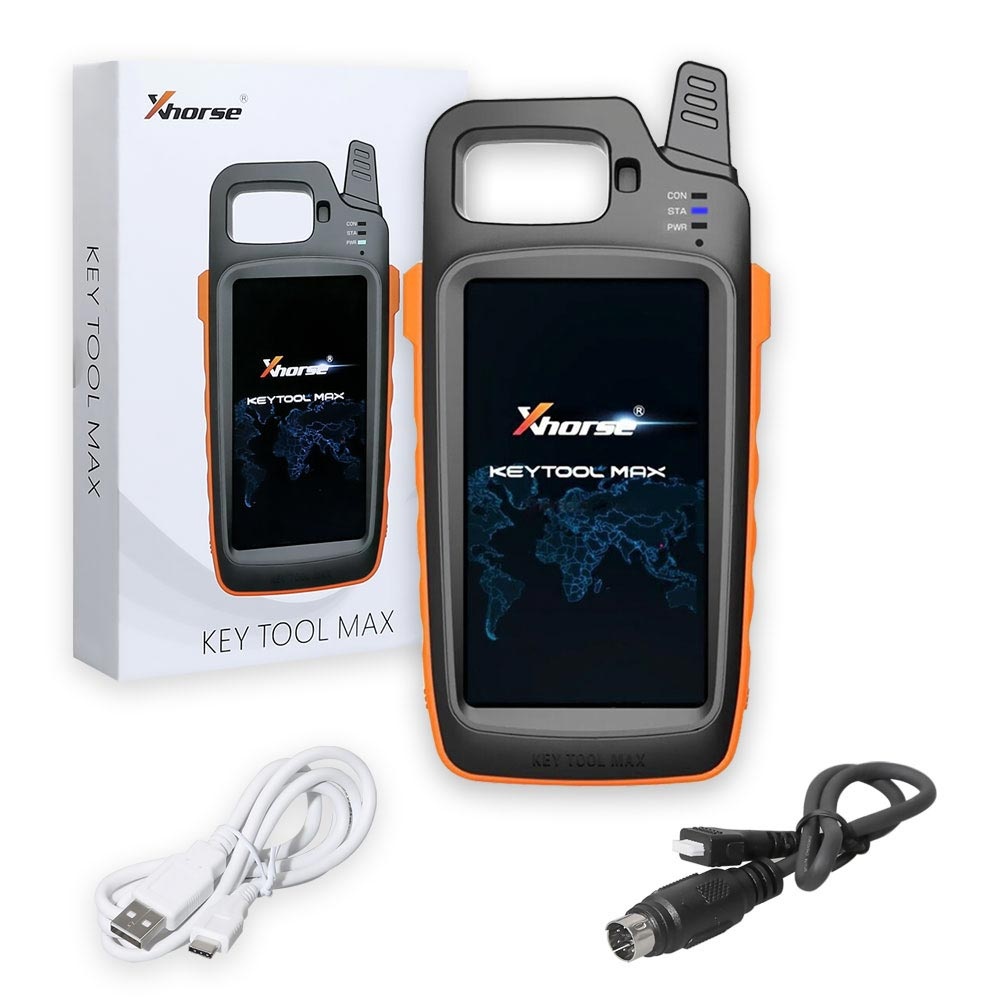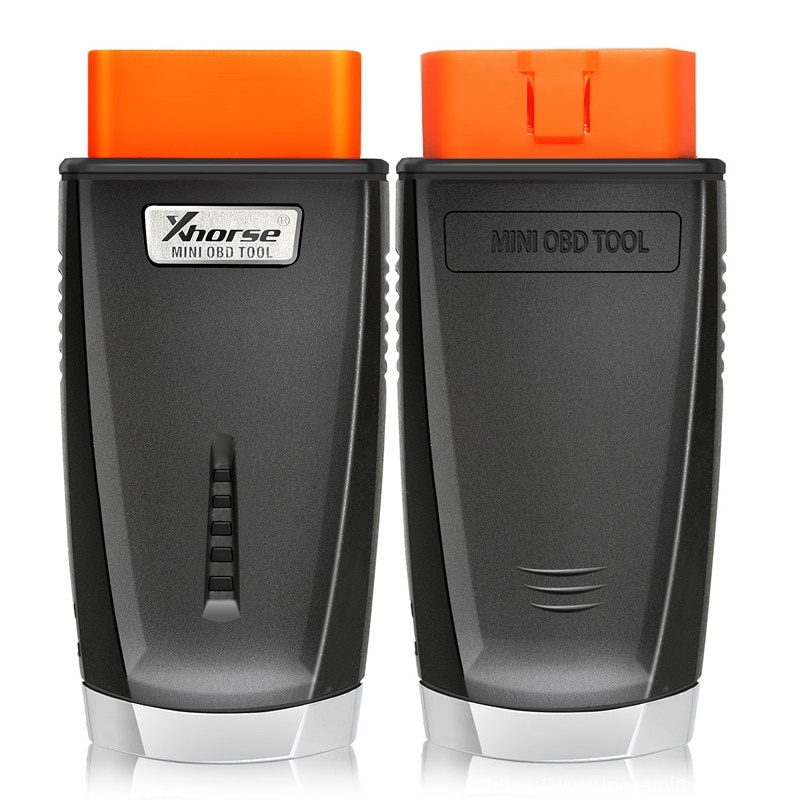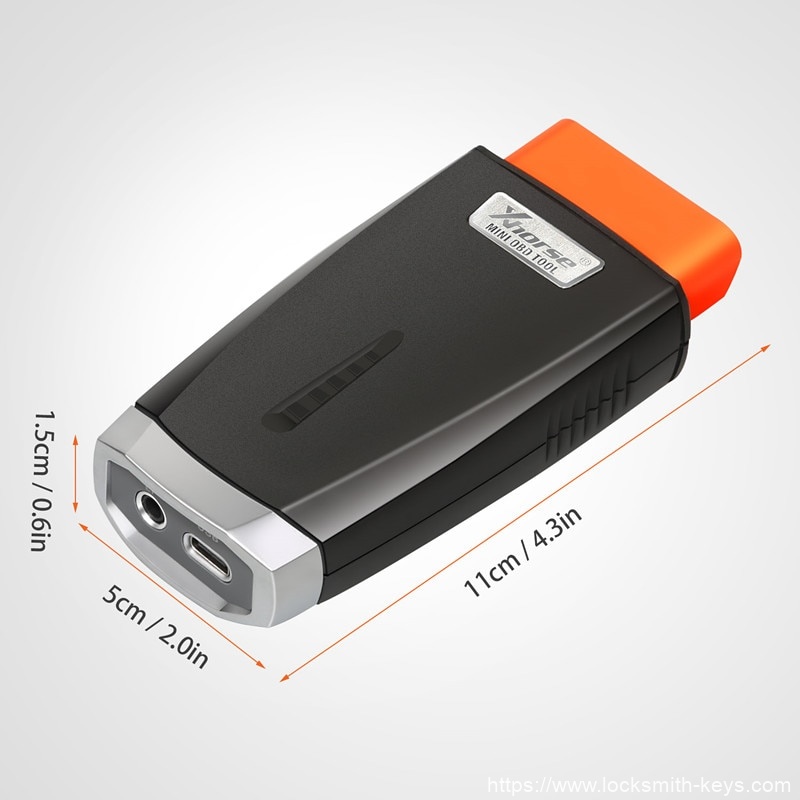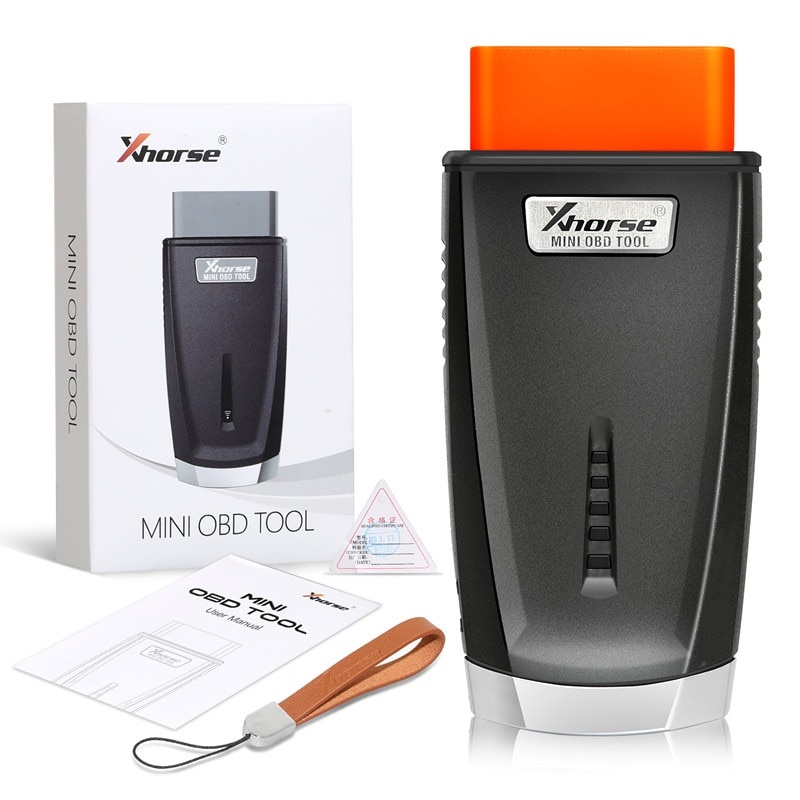 ---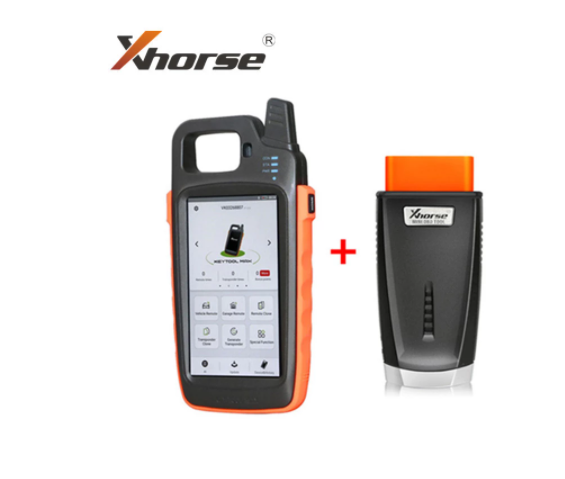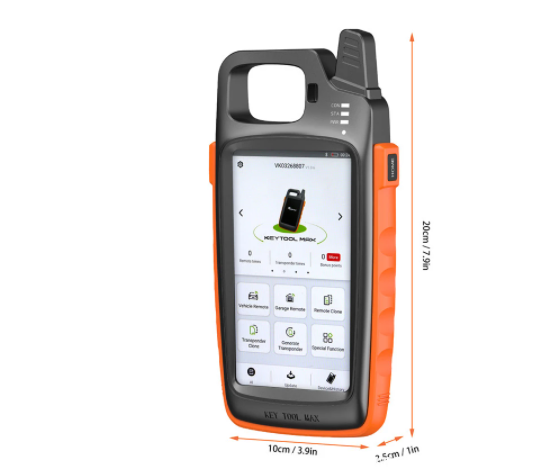 The following is the process you should take to complete your order through bank to bank transfer:
1. Please go to your bank (through online banking, ATM or going into a branch) and complete the transfer of money. Make sure that the amount you transfer is the exact total of your order. Payment details below:
- If your bank is located in Austria, Germany, Spain, France, United Kingdom, Italy, Netherlands, Belgium, Finland, Greece or Luxemburg you will pay to our WorldPay bank. You will see the bank details once you have placed the order.
PLEASE NOTE: If you are paying to our WorldPay bank you MUST include the Unique Payment Reference Number (you will receive this directly after paying the order) in the description section when completing payment to help us identify your order. Failure to do this will result in an unsuccessful transaction.
- If your bank is located in a country not listed above you will pay to our HSBC account. The details are below:
Bank Account:
Bank Code:
Beneficiary:
Bank Name:
Bank Address:
SWIFT Code:
PLEASE NOTE: If you are paying in this way you MUST write your Yourname order number in the description section when paying so we can easily recognize your payment. Failure to do this will result in a delayed or failed transaction.
2. When this is done, log in to your Yourname 'My Account' and complete the following:
Click 'Order list'
Click 'Pay'
Click 'Complete Payment' and fill in the related information for verification (This is an important step. If the information you have filled in does not match your bank details the payment can not be completed.)
Click 'Submit' to finish the procedure.
3. You will receive a payment confirmation email from us after your order's payment has gone through successfully. If you do not receive this email, please contact us here: http://www.Yourname.com/help/
Please note that Yourname will begin to handle your items after payment has been cleared.
The tailoring and handling time is the number of business days we will take to process your items before shipping them. This processing includes order verification, item manufacturing, quality checking and packaging. This does not include the shipping time.
Different items and categories have different tailoring and handling times. However, on each item page the information is displayed next to the item photo as shown in the picture below.