VAG OBD Helper for V-W Audi Skoda 4th Immo Data Calculator with 1 Free Token Work with Lonsdor K518ISE and VVDI2 key programmer
VAG OBD Helper for VW Audi Skoda 4th Immo Data Calculator Work with Lonsdor K518ISE VVDI2 etc



It will need token for online calculation, device with one free token for you. If you need more, please click

Token Service for VAG OBD Helper at $5.5 only.



Hook VAG OBD helper up to the VAG vehicle (VW, Audi, Skoda with 4th IMMO) , you can quickly get immo data within 3-5 minutes by connecting the internet ( The time depends on the network status or the number of users), which is easy to operate, help save time and avoid the risk of disassembling the dashboard.





As known, before VAG OBD helper is released, when the VW, Audi, Skoda with 4th IMMO needs to add new keys or program new keys when all keys lost, none of VVDI2 AVDI, AP PRO, Lonsdor K518 can read out the immo data. Or the operator needs to disassemble the dashboard to gain the immo data.





VAG OBD Helper Functions:





1: Support A4L Q5 (all the card 754C/J type)




2: can be used for VW, Audi, Skoda key making (even when all keys lost) and the 4th




generation odometer correction.




Example, 35XX key all lost 873B 24C64 type key all lost or new model 95320.




3:can add key for MQB JOHNSON dashboard (not support key all lost )




4.New PASSATT MQB key all lost.




5.Support to get BCM2 anti-theft data online for A6 A7 A8 Touareg Phideon with 5th immo.





Note: The 4th generation immo data and MQB data support most current popular VAG key programmer in the market.





How to use VAG OBD helper?





1. The 5th generation of data supports VVDI AP and plaintext display CS.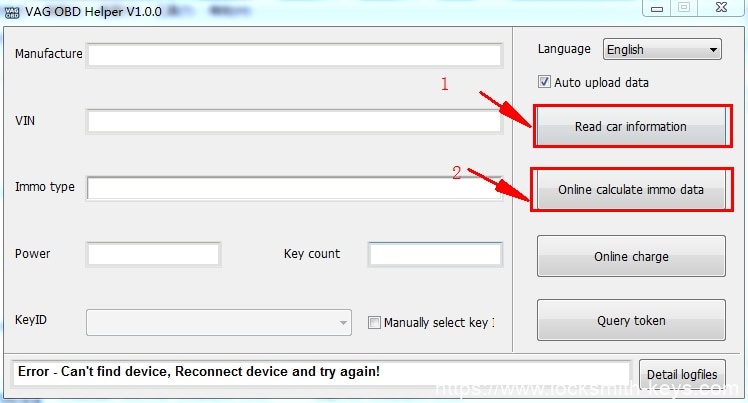 2. After "Online calculate immo data" complete, the system will save the file in the VAG OBD folder according the vehicle VIN.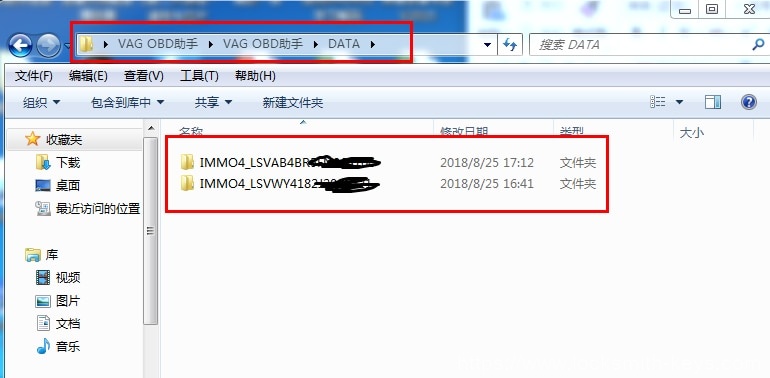 3. The generated file can work together with the current popular VAG key programmers, you can directly generate dealer key and learn.
When to use VAG OBD helper?

1. For the VAG vehicle with MQB immo, if the immo data can't be read out, you can try to use VAG OBD helper, but can work for adding new keys (Take Johnson Controls key adding for example)

2. If A4L Q5 can't be directly read out BCM2 data, and display the data length error, VAG OBD helper can be used to calculate BCM2 data.

3. If you get all keys lost for any of 2014 A6 A7 A8 Touareg, PHIDEON with 5th immo system, you can use VAG OBD helper to online calculate BCM2 data, then working together with VVDI2, Lonsdor K518 etc to program key.

Note: Before using VAG OBD helper, please make sure the vehicle info is not tampered and vehicle status is legal, otherwise the immo data can't be calculated.
---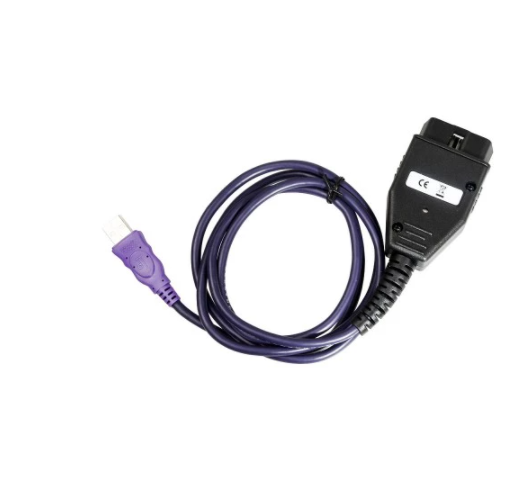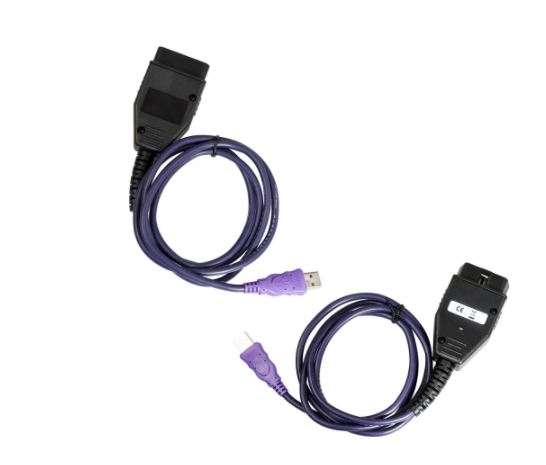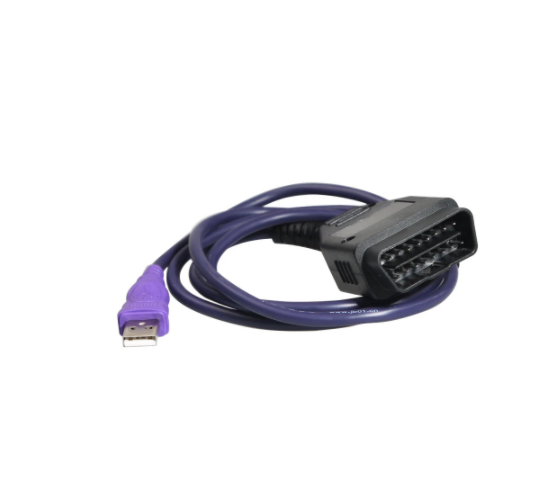 The following is the process you should take to complete your order through bank to bank transfer:
1. Please go to your bank (through online banking, ATM or going into a branch) and complete the transfer of money. Make sure that the amount you transfer is the exact total of your order. Payment details below:
- If your bank is located in Austria, Germany, Spain, France, United Kingdom, Italy, Netherlands, Belgium, Finland, Greece or Luxemburg you will pay to our WorldPay bank. You will see the bank details once you have placed the order.
PLEASE NOTE: If you are paying to our WorldPay bank you MUST include the Unique Payment Reference Number (you will receive this directly after paying the order) in the description section when completing payment to help us identify your order. Failure to do this will result in an unsuccessful transaction.
- If your bank is located in a country not listed above you will pay to our HSBC account. The details are below:
Bank Account:
Bank Code:
Beneficiary:
Bank Name:
Bank Address:
SWIFT Code:
PLEASE NOTE: If you are paying in this way you MUST write your Yourname order number in the description section when paying so we can easily recognize your payment. Failure to do this will result in a delayed or failed transaction.
2. When this is done, log in to your Yourname 'My Account' and complete the following:
Click 'Order list'
Click 'Pay'
Click 'Complete Payment' and fill in the related information for verification (This is an important step. If the information you have filled in does not match your bank details the payment can not be completed.)
Click 'Submit' to finish the procedure.
3. You will receive a payment confirmation email from us after your order's payment has gone through successfully. If you do not receive this email, please contact us here: http://www.Yourname.com/help/
Please note that Yourname will begin to handle your items after payment has been cleared.
The tailoring and handling time is the number of business days we will take to process your items before shipping them. This processing includes order verification, item manufacturing, quality checking and packaging. This does not include the shipping time.
Different items and categories have different tailoring and handling times. However, on each item page the information is displayed next to the item photo as shown in the picture below.